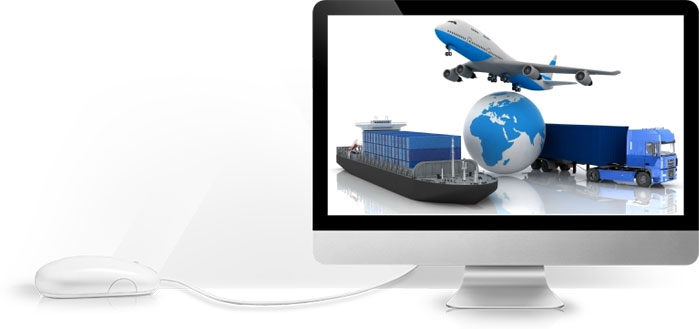 Software Development
Technical Support
Online Training
Sailing Schedule Customization
Data Entry
Online Assistance
Data Conversion
Software Reverse Engineering


Our highly skilled development team continues to adopt and evolve new technologies as they emerge. We are working with each and every client to ensure that their business growth and changing needs will always be supported.
Quick access through telephone, e-mail, skype, chat.
Dedicated support staff with Domain and Product specifc knowledge.